I made an alternate firmware for Branches called Twigs
It includes:
VC clock divider/multiplier
VC swing
These functions are selectable by the user for either or both channels
Video demo here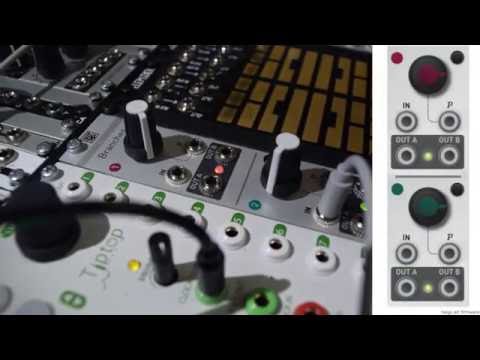 Info, docs & source code here

Download the whole package
https://github.com/arirusso/twigs/blob/master/releases/twigs-1.0.1.tar.gz?raw=true
Was a fun project. The microcontroller on Branches is very limited so it was a cool challenge working with that. Unfortunately, not much space left to work at this point so I won't be adding any substantial features. But it's working well so far and I'm happy to answer questions etc.
Enjoy!
Edit: for formatting