Hi,
Hoping someone can aswer this for me!
Is it possible to send a sine LFO to Branches input and have Branches randomly sending this LFO to the two outputs (kind of like a switch)?
I thought Branches would only forward hates and triggers but then I saw this video: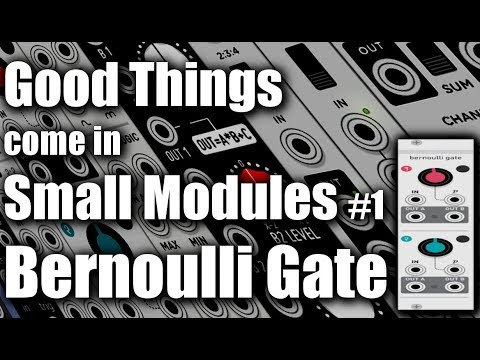 At around 10:30 Omri sends an LFO into Branches.