Does anyone know what the sources are for MI Grids? What tracks were used. That sort of thing.
It's going to be very hard to remember since this was done in 2002, but mostly a handful of sample CDs from the late 90s.
I really the pre-programmed rythm !
I used Michael Forrest's ones too, which are a it more techno, and it is worth pointing out the super video he made about Grids programming and the tool he has to make your own patterns :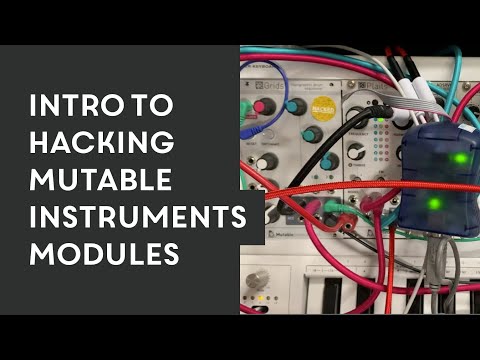 Hey @Synesthesia !
Thx for the great ressources you are sharing



Really useful !
Thanks : ) Great is such a cool module, and changing the patterns a but breeze new life into it