I've seen the light and it's a ghost
!
Where is pilled PacMan when we need him?
It's Skronktro, the ghost of 8-bit Ensoniq trying to find an outlet in this cold, modern world.
There is a timer at the MI shop! 14 hours. What is it?? Ah tell me

Eurorack, synth, toy? On facebook you said that there isn't coming anything new for remaining 2013.
looks like through-hole to me.
new diy device?
The part one the left looks like a SOIC ic. A new filter for shruthi maybe with some smd/soic parts to fit everything on a pcb?
But I can't image how Olivier had the time for it…
Edit: No SOIC.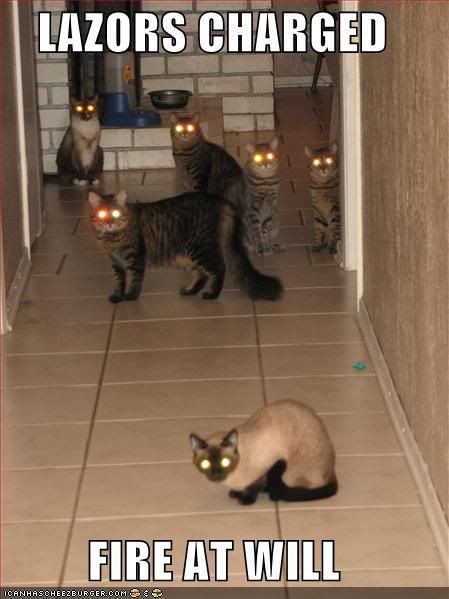 Must have been a very large pile of dirty dishes over at MIHQ
I know what it is

… happened to bump into a file one time late at night…
No bean spillage from the smartasses okay?

This is one of the "DIY december" releases…
Saw it a few months ago i think i will be able to keep shut for another 12 hours and 9 minutes…
> one of the "DIY december" releases
so it is diy AND there will be more than one?
damn. gotta raise some funds.
I'll keep my hush-hush. My buy finger is itching…
Cool, that's Bruce Haack, one of the original SynthDIYers!
a|x